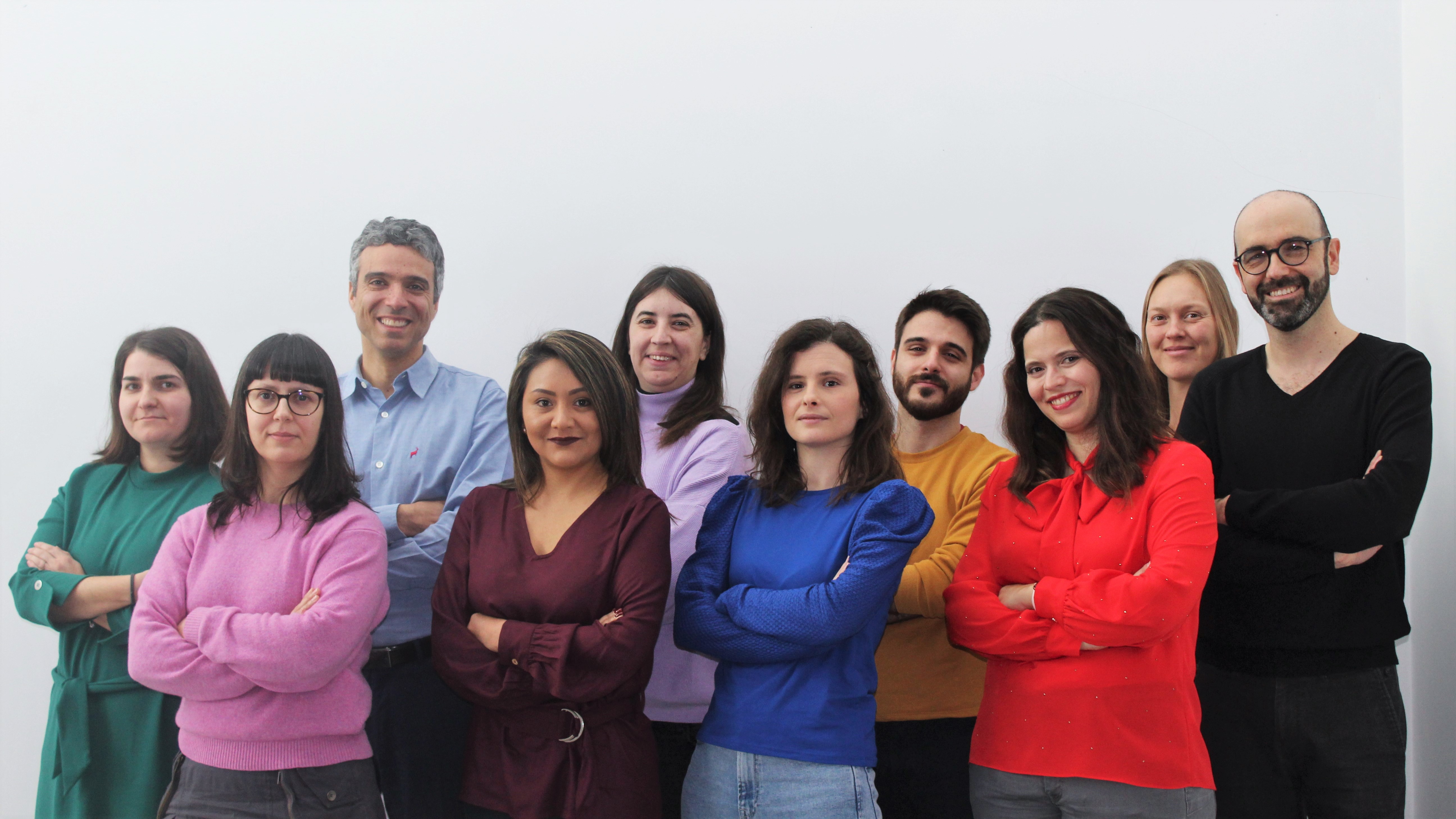 Novas spin-offs da U.Porto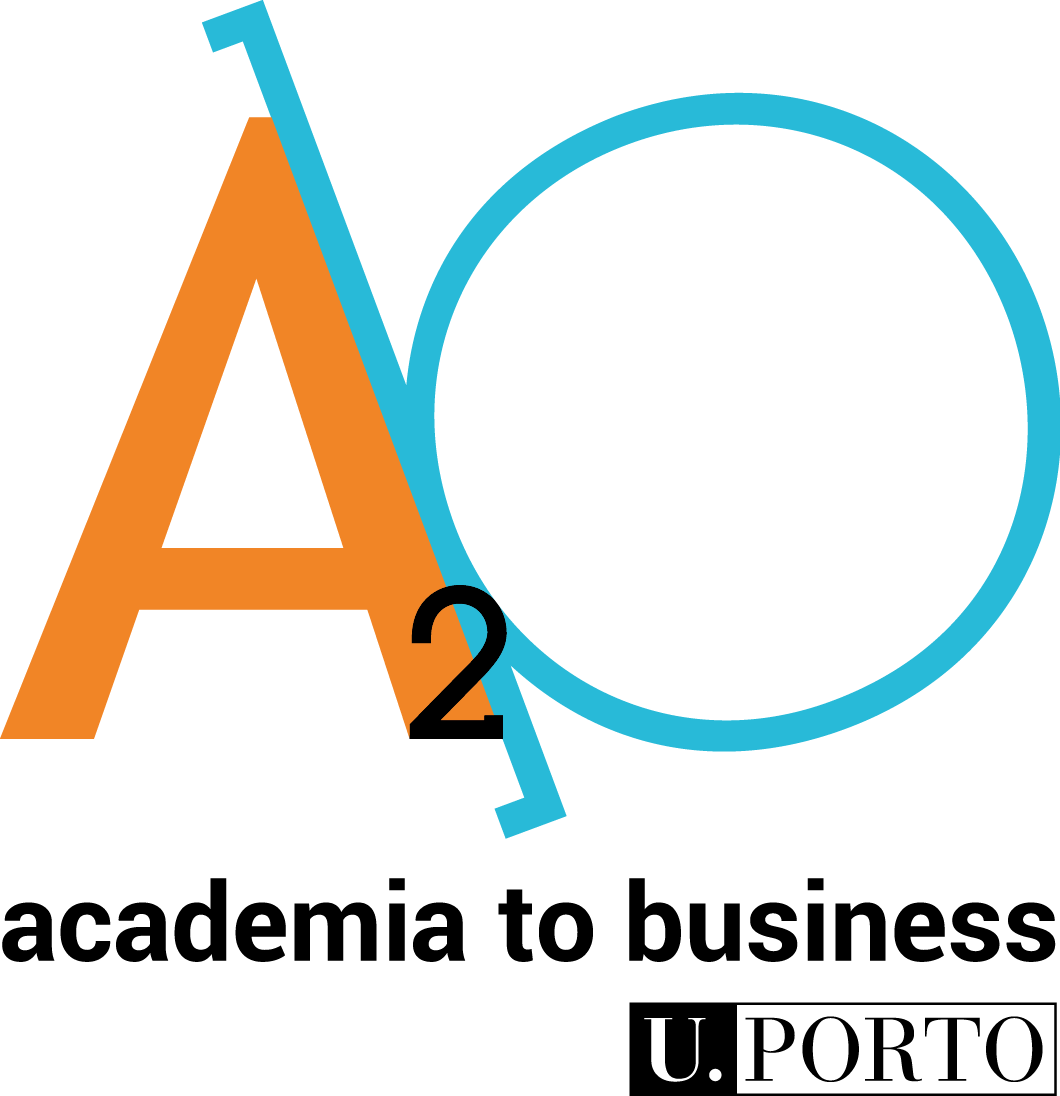 A Universidade ao serviço da empresa rumo à inovação.



A total of 20 innovative projects will be supported by EIT Health Hub U.Porto.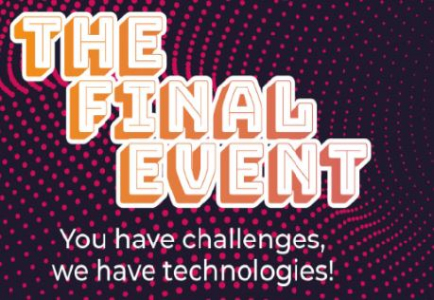 From: 15/06/2021 to 30/06/2021
A 100 % online event gathering stakeholders from France, Spain, Portugal, Ireland and the UK! From June 29th to June 30th.
Newsletter U.Porto Inovação - Keep track of all the news