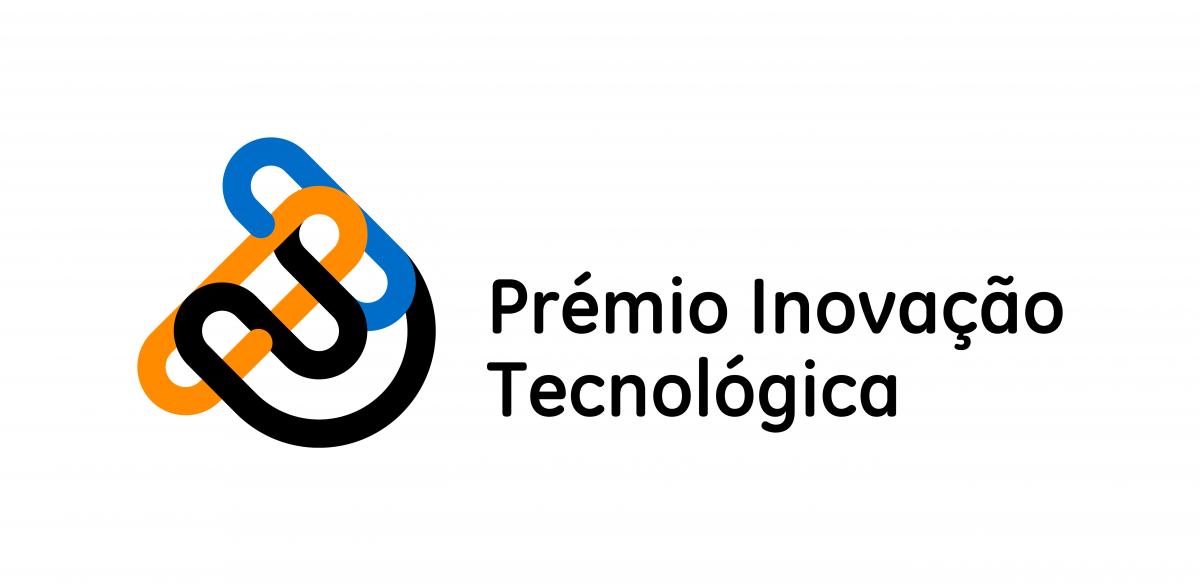 The University of Porto has been focusing much effort in promoting invention disclosures by creating structures that encourage and support inventors/researchers, guaranteeing benefits to those who choose to communicate their inventions, such as valorisation and support during the whole commercialisation cycle resulting thereafter. The Innovator of the Year Award is therefore intended to be another tool for raising awareness about innovation through the acknowledgement of merit, in turn creating an example for the academic community to follow. 
Take a look at the Award's Regulation here 
Supported by:

More updates to come!